Eastcooler new tankless under sink water filter with SS faucet
99.99% LEAD removal water filtration system,
0.5 micron filtration precision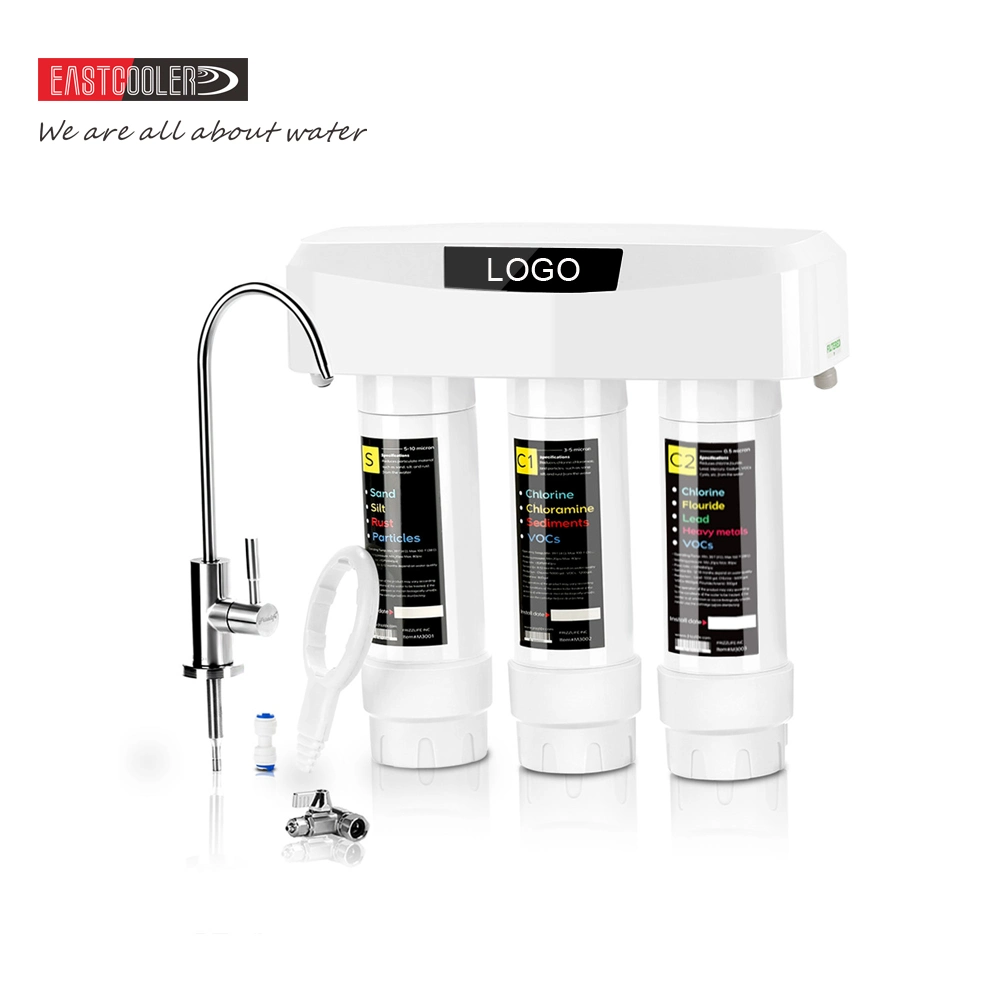 BEST-IN-CLASS FILTRATION PERFORMANCE:
3-stage filters remove over 99.99% of harmful contaminants in water, including LEAD, CHLORINE, CHLORAMINE, FLUORIDE, HEAVY METALS, VOCs . Completely remove any unpleasant taste or odor, while health-benefiting essential minerals are kept.
ECONOMIC & ENVIRONMENT-FRIENDLY:
Unlike conventional all-in-one filter with one-off use, the filter saves money and contributes to environmental protection through using replaceable filter cartridge Instead of luxuriously disposing of the entire plastic part, only need to change the inside filter cartridge. Enjoy the superior water filter service in a more economic and green way.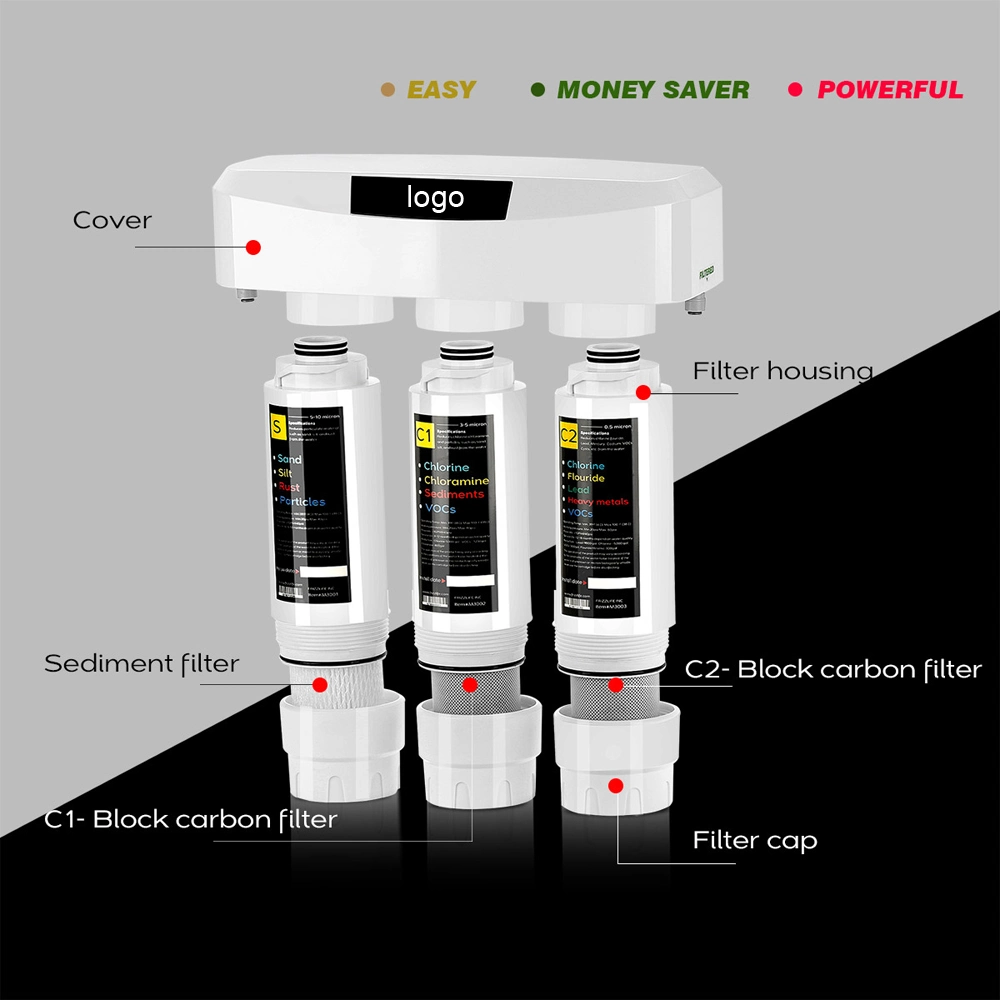 DIY INSTALLATION & QUICK CHANGE:
Following the clear and straight forward instructions, the filter system can be installed in a few minutes without the help of a professional plumber. The twist-in filter system makes the filter replacement a breeze. Just use the housing wrench in the box to screw up/down the housing caps to finish replacement effortlessly. No extra tools are required.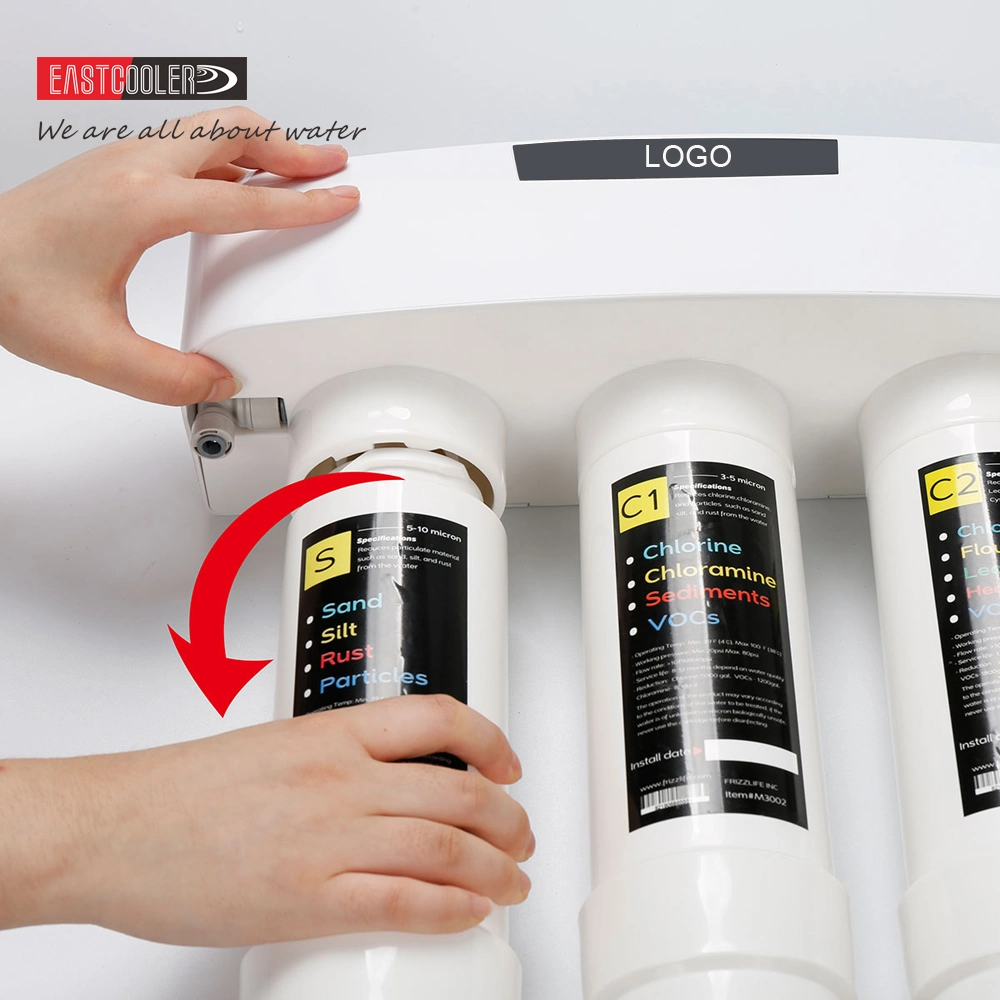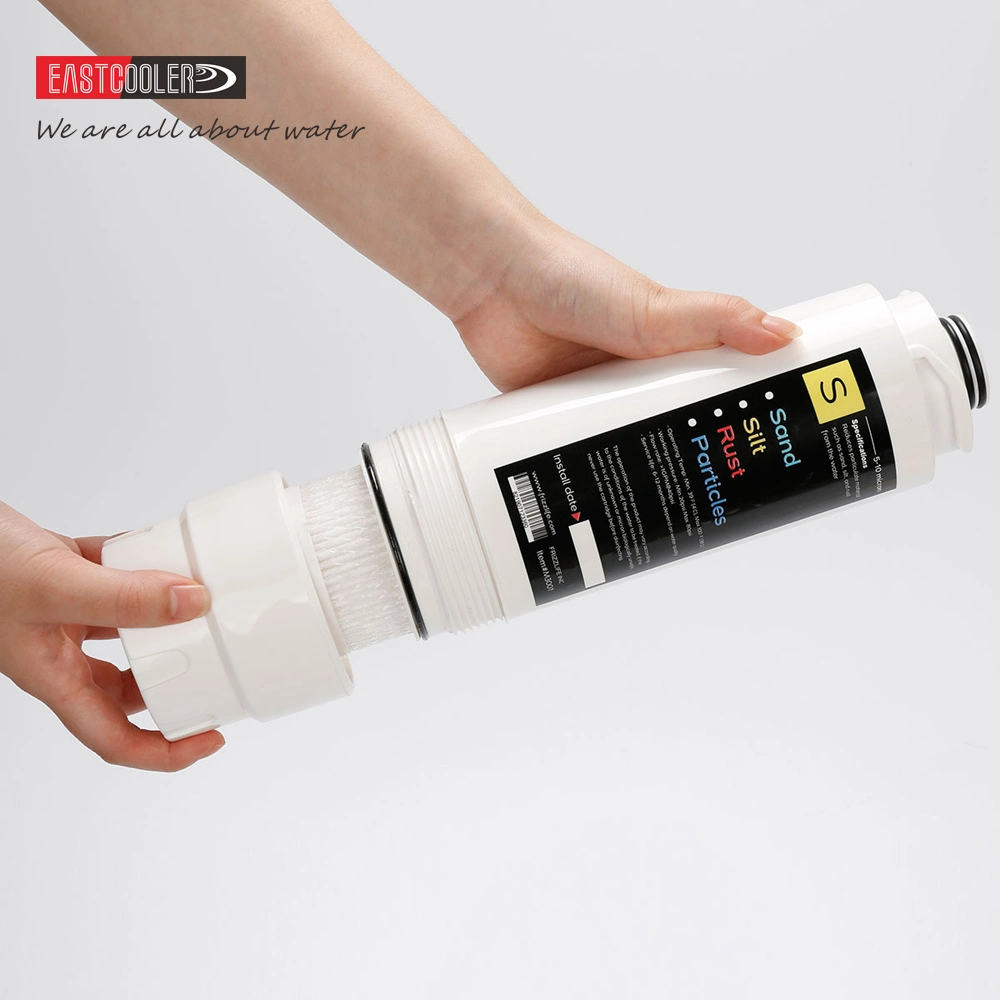 LEAD-FREE STYLISH FAUCET:
A lead-free stainless faucet with brushed nickel finish. The stylish and modern design can easily and nicely match kitchen countertop. Flow rate of facet can reach up to 2 GPM.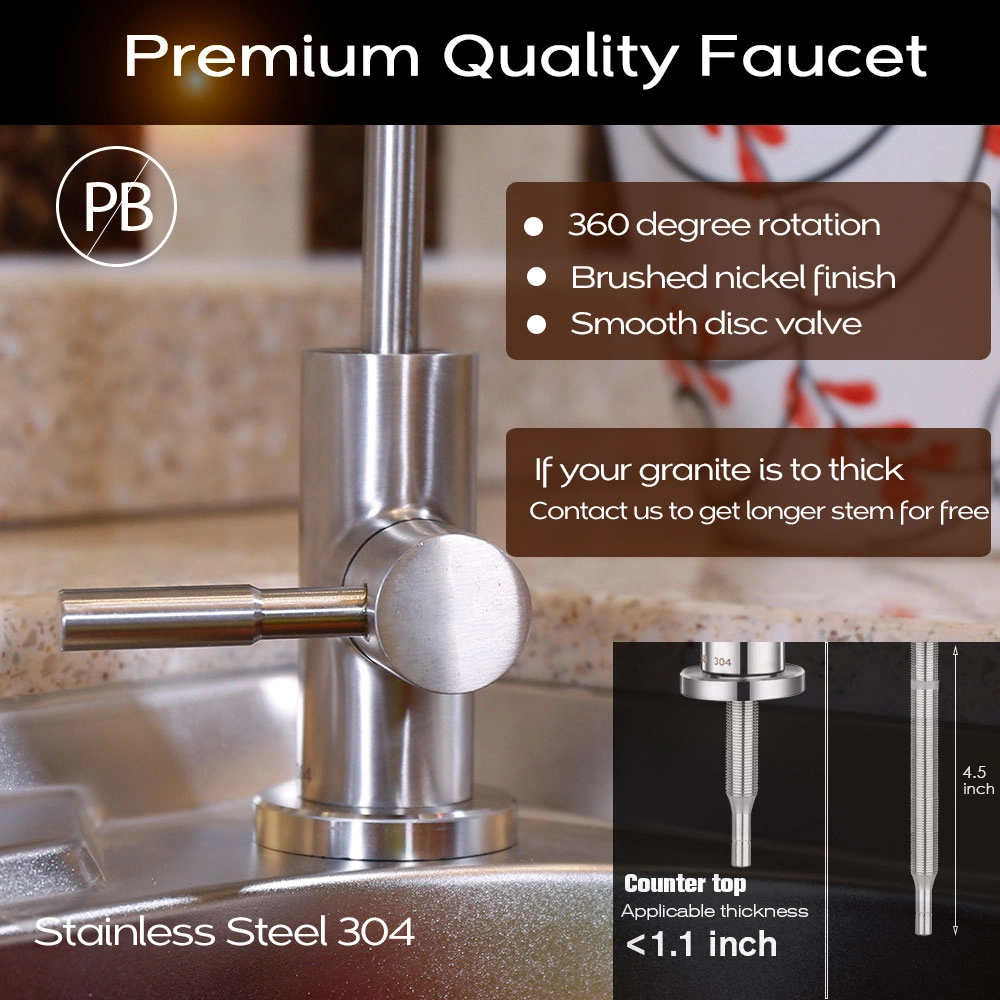 PROLONGED SERVICE LIFE:
With pleated PP sediment filter, the lifespan of which is 2X longer than normal one used in most water filter system on the market.